---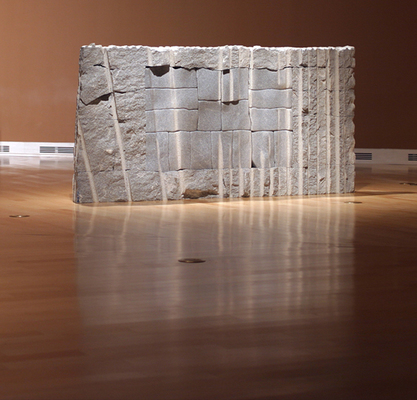 New Drawings
These galleries display drawings derived from graphite rubbings from Granite Wall.
---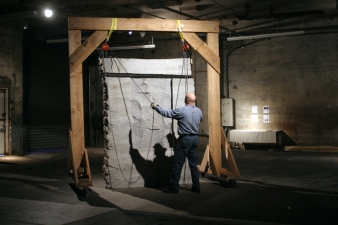 Projects: 2004-2009
Strategic Placement of Stone: Granite
---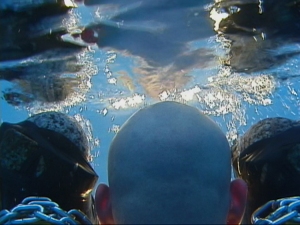 Projects: 2000-2003
Stone, video and performance.
---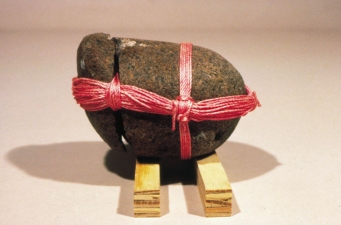 Projects: 1996-1999
First performances. First broken stones.
---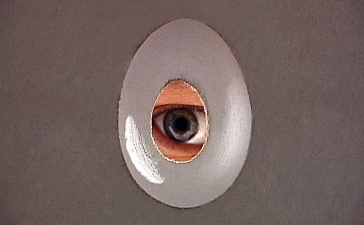 Video
A selection of videos from 1999 to the present. For a complete list of videos or to view others, please contact Samuel Nigro.
---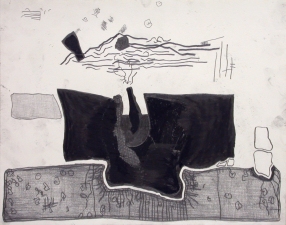 Drawings
A selection of drawings from 2004 during the transition to working with multi-ton blocks of granite